What? Really? Why?
This is a thing??
Yes! 
Breastmilk Jewelry is totally a thing.

Yes! It really does exist, and moms are going crazy over it!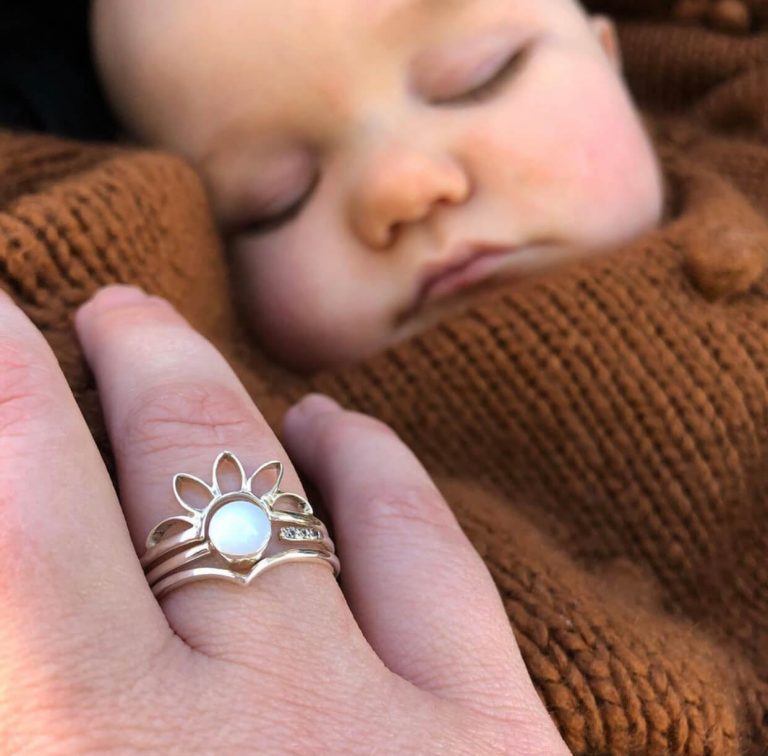 I decided to write about breastmilk jewelry after discovering that many people did not know that breastmilk jewelry existed through a poll on my Instagram stories. 
Surprisingly, 80% of my followers on Instagram had no idea!
And about 75% of my followers are moms! 
On the flip side of things, I did get some people commenting that the idea of breastmilk jewelry is kind of weird. Which is totally understandable, especially if you have not had your own breastfeeding journey.
It even took my husband a bit to wrap his head around the concept. But now he is gifting me some breastmilk jewelry pieces for Mother's Day because he sees how much it means to me and understands the sentimental aspect of it.
I am so excited to receive my own piece of breastmilk jewelry!
For days, I have been looking around online via Google, Instagram, etc. for the best breastmilk jewelry shops and I am happy to share…
The Best SIX 
Breastmilk Jewelry Shops!
2. Preservation Creations*
website | instagram


*promo code below!
So why do…
Moms
Want Breastmilk Jewelry?
Below I am Sharing Stories + Photos from Moms Who Love These Top 6 Breastmilk Jewelry Shops
↡  ↡  ↡