╳ ╳ ╳
With this fun and easy DIY for the family,
you can be the best neighbors
(to the local birds around you)
by fixing their
hangry stomachs!
♡ let's get started!
---
One of the many things that I have grown so fondly of is that
Tenley has instantly inherited the
love
of nature.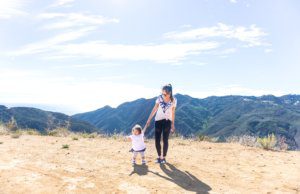 It is SO hard for us to leave the park or beach, because she loves to run away from us
when we tell her it is time to go. But once she hears birds chirping or ducks quacking,
she will stop and just listen and try to talk to them.
It is arguably one of the cutest things!
Then we end up staying at the park or beach for another hour…or two.
You win, Tenley.
You always do. haha
#momlife, am I right?
Luckily for us, nature continues at home.
We have a balcony that overlooks a creek and it is surrounded by oak trees.
(this is what sold me on the house!)
Many animals also call it home, such as, ducks, birds, frogs, and even coyotes.
We love to sit in our living room and sip on our coffee or have a nice cold
…cup of milk for Tenley
(You thought I would say beer, didn't you? Tricked ya!)
We absolutely love sipping on our morning refreshments
and listen to all the animals spend their days in our backyard.
Lately, Tenley has been wanting to feed her leftover snacks
to the birds that stop by our balcony.
Like these peas!
This led us to search online for bird houses and bird feeders,
because we obviously want to welcome more birds to our balcony
(could I sound more like a crazy "bird lady?" haha),
but then we thought…no, let's get creative!
In the spirit of Valentine's Day coming up, we thought of giving
love to the hangry birds!
What is HANGRY?
⟁ ⟁ Raise your hand ? ⟁ ⟁
…if you often get the case of being hangry.
If I could, I would raise 100 hands up
…because this is so me!
I know, it's bad. I am trying to change that.
I just need a fanny pack full of snacks by my side 24/7.
Can we arrange that?
Oh, and a bright neon 80's fanny pack, please!
Back to the hangry birds!
let's feed their hangry stomachs!
⇣⇣ Follow these easy steps below ⇣⇣
Items for DIY Bird Seed Ornament
Bread (our absolute favorite to eat!)
Star Wars Lightsaber Chopsticks
Video Tutorial
Step 1
Toast your slice of bread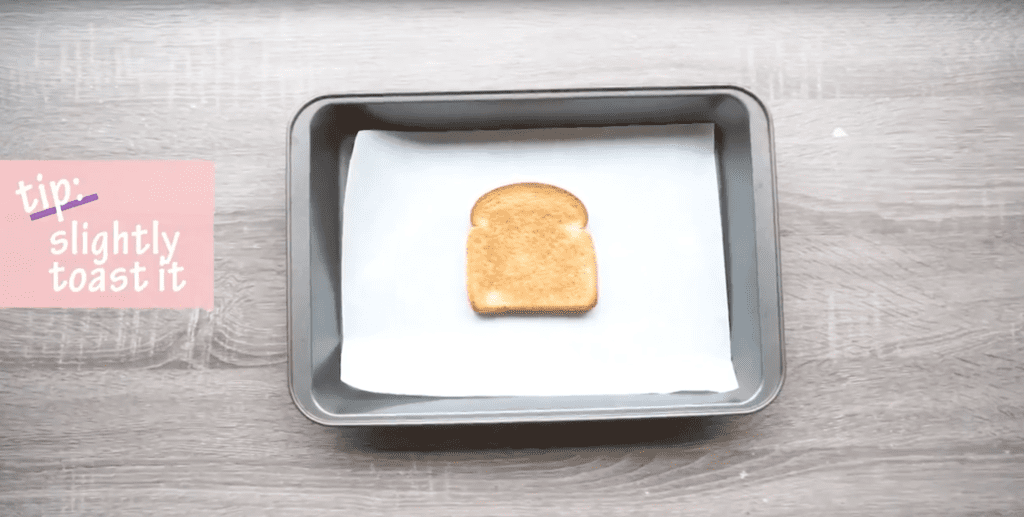 Step 2
Place your cookie cutter onto the bread.
You can use any shape you'd like!
Birds do not discriminate, especially if there is birdseed on them!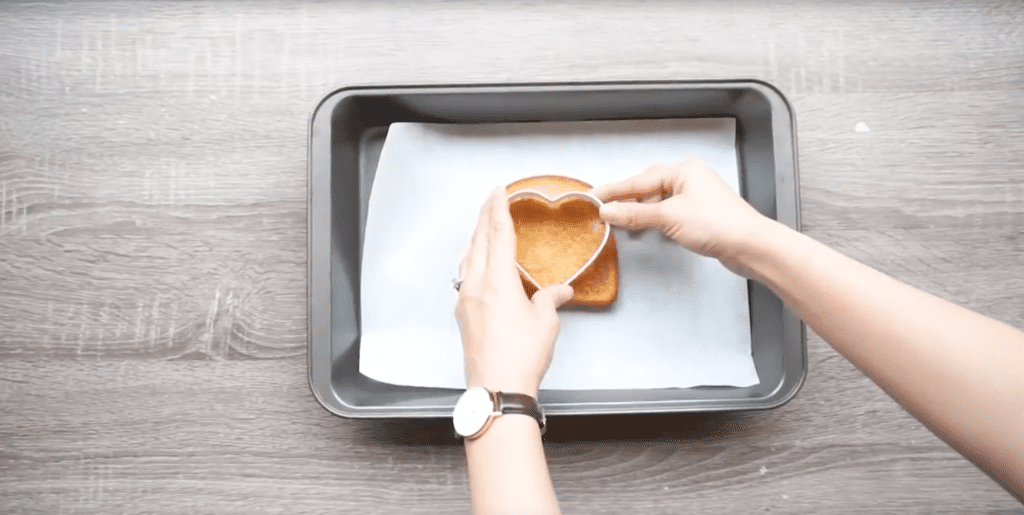 Step 3
It's time for peanut butter!
Start with one side first.
Step 4
Add the birdseed to the peanut butter side.
Then repeat steps 3 & 4 to the other side of the bread.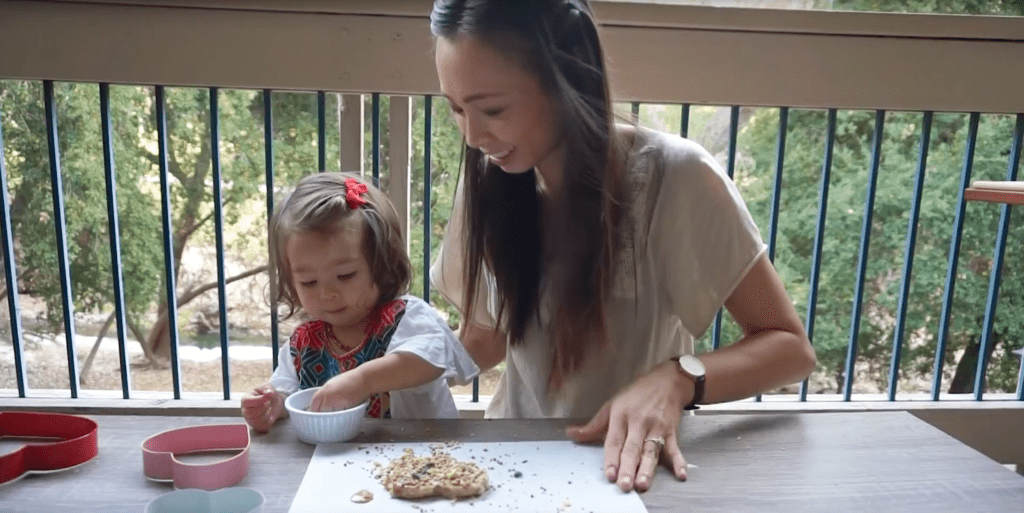 Step 5
Time to poke a hole for the string.
Yep, I used our lightsaber chopsticks for this!
Step 6
Hang your beautiful creation that will
make every hangry bird's day!
Ta-da!
The Hangry Birds
are now
Happy Birds!