I'm Tiffanie Anne.
I'm so glad you are here!
Here, you can find simple and easy ways to enjoy a sustainable and eco-friendly lifestyle through green tips, clean products, DIYs and activities.
Brighten up your inbox!
Easy eco friendly and sustainable tips for you, your health, and planet.
Finding Eco Swaps for you + your family!
Let's discover products that are eco friendly and sustainable AND works for you and your family!
GOAL: Make life easier while protecting the planet.
New Blog Posts:
Holidays are here! Sweets and baked goods are always a good idea during the holidays. See how I made this Christmas Peppermint Brownies recipe in just one Rubbermaid Brilliance Glass! Yes, I prepped, mixed, baked and served this yummy chocolate peppermint brownies in this glass container.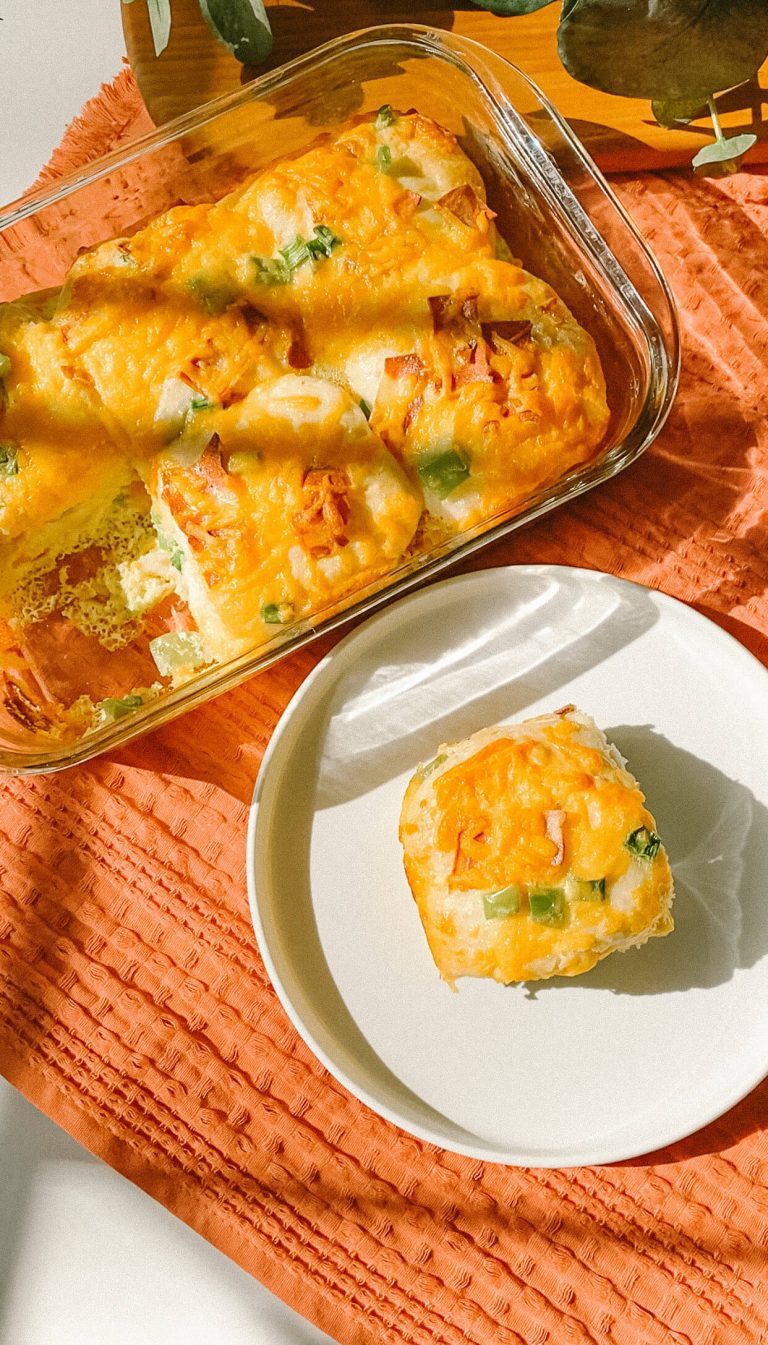 THIS POST IS SPONSORED BY RUBBERMAID BUT THE CONTENT AND OPINIONS EXPRESSED HERE ARE MY OWN. Tis the season to…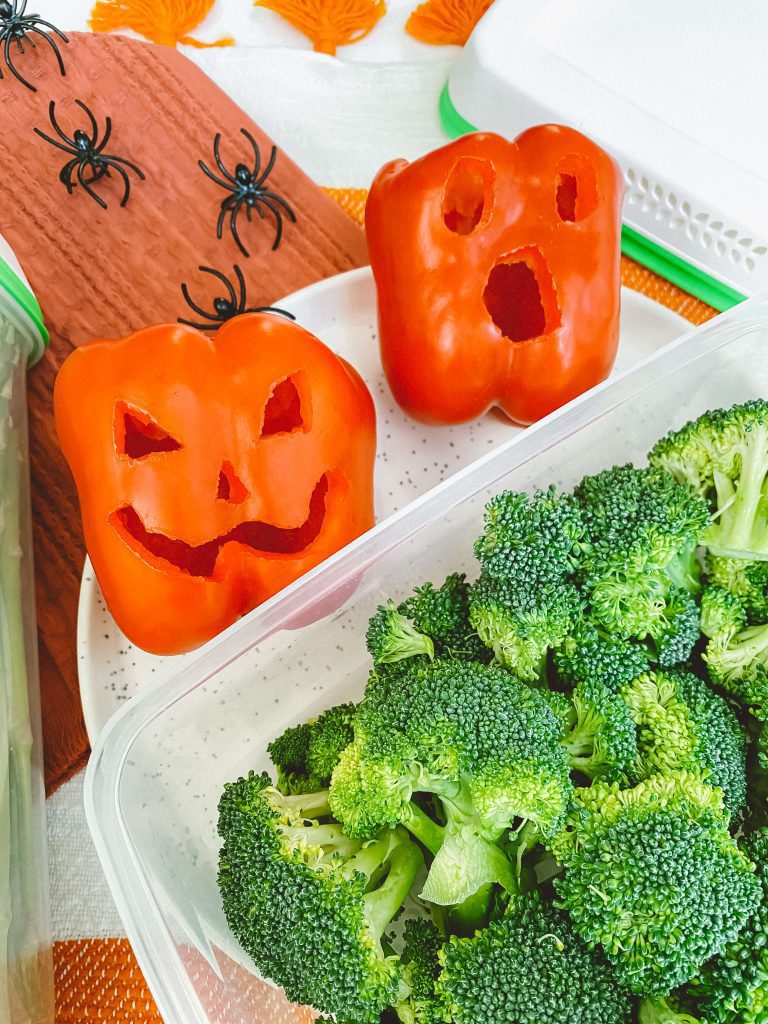 THIS POST IS SPONSORED BY RUBBERMAID BUT THE CONTENT AND OPINIONS EXPRESSED HERE ARE MY OWN. Our family loves to…