Hello!
The world is a beautiful place.
Let's show it some love.
Here you will find simple and easy ways to enjoy a sustainable and eco-friendly lifestyle through green tips, clean products, DIYs and activities.
Brighten up

your inbox!
Easy eco friendly and sustainable tips for you, your health, and planet.
Finding

Eco Swaps

for you + your family!
Let's discover products that are eco friendly and sustainable AND works for you and your family!
GOAL: Make life easier while protecting the planet.
for our future leaders,
Kid Resources
Kid friendly activities and resources that are inspired my two toddlers!
DIY + Home

projects!
Ideas happen.
Imagination happens.
DIY begins!
Let's transform your house to a home!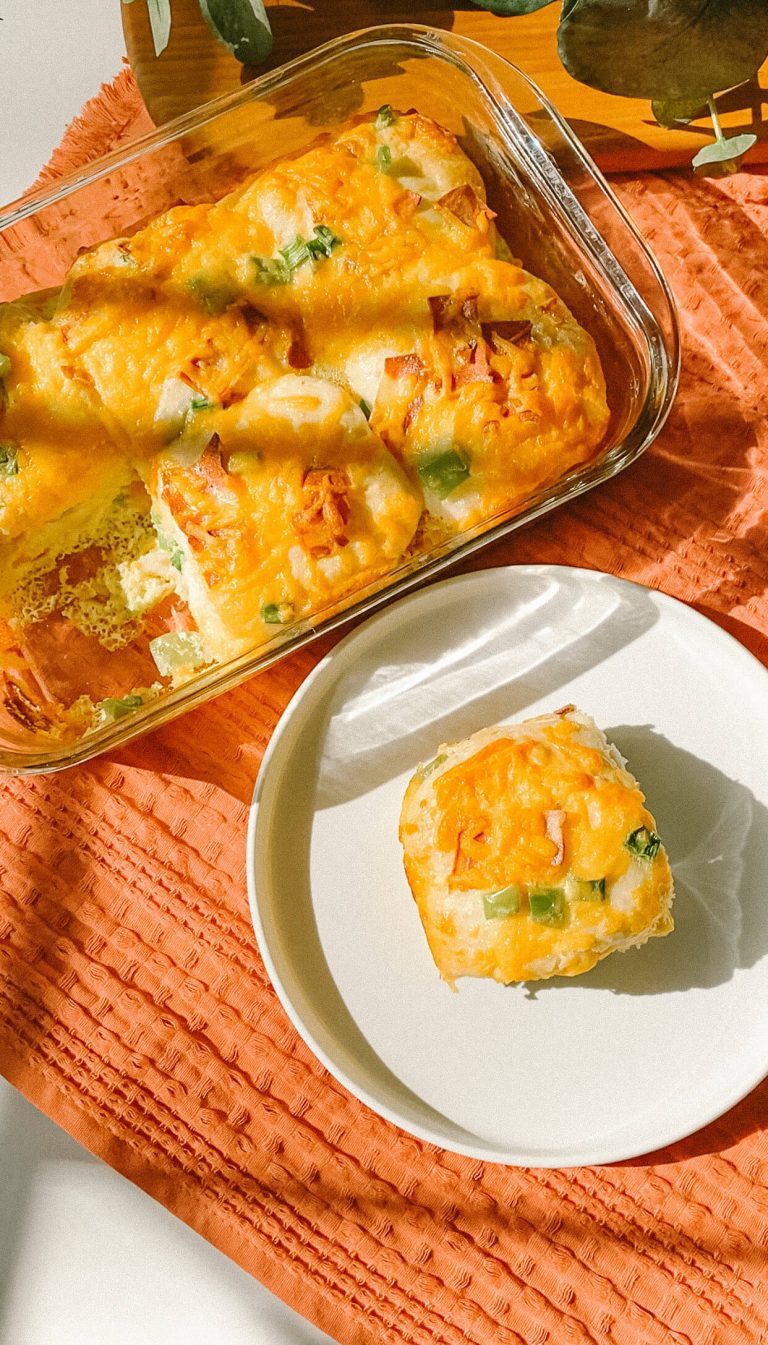 THIS POST IS SPONSORED BY RUBBERMAID BUT THE CONTENT AND OPINIONS EXPRESSED HERE ARE MY OWN. Tis the season to…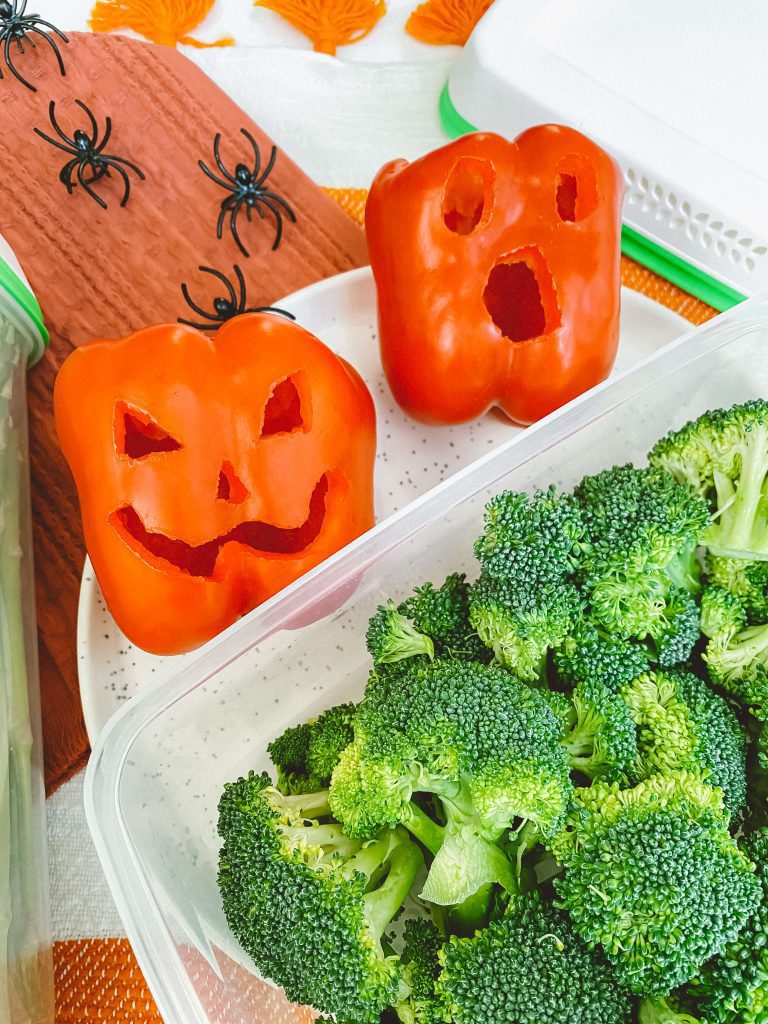 THIS POST IS SPONSORED BY RUBBERMAID BUT THE CONTENT AND OPINIONS EXPRESSED HERE ARE MY OWN. Our family loves to…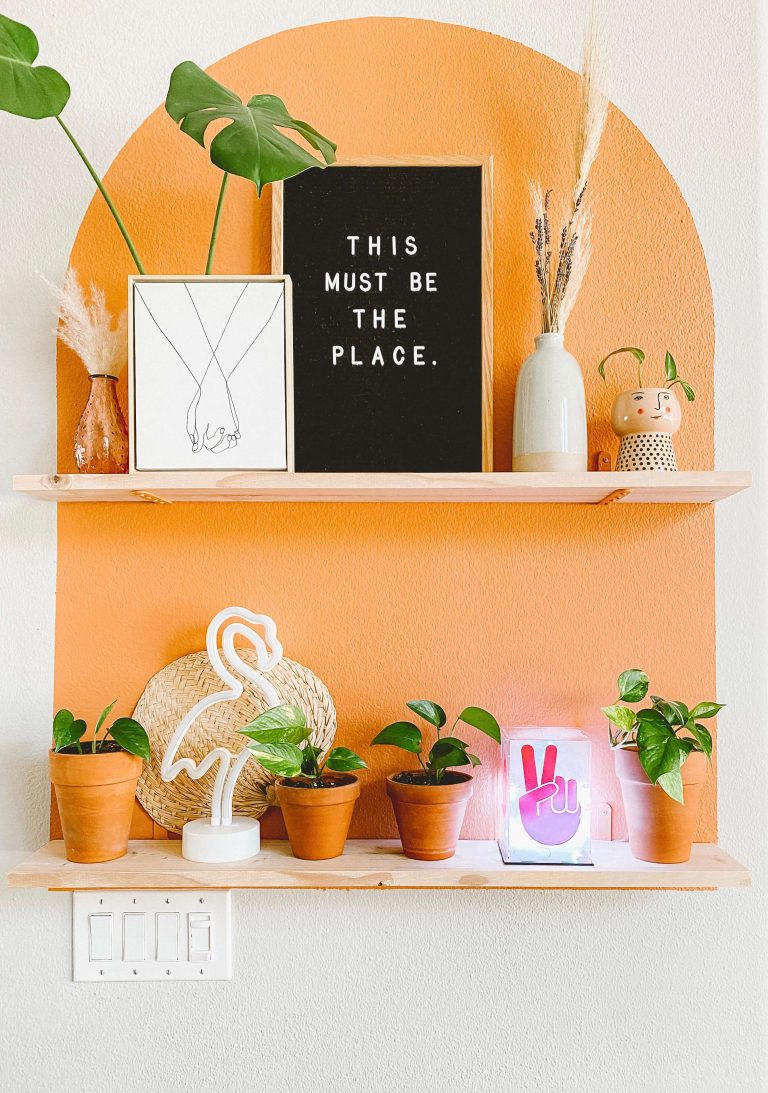 THIS POST IS SPONSORED BY CRICUT BUT THE CONTENT AND OPINIONS EXPRESSED HERE ARE MY OWN. Night lights! Neon lights! LED…