This post is kindly sponsored by Golden 1 Credit Union. All words expressed are my own.
The Beauty & Nature of California
The beaches. The mountains. The beautiful weather. The diversity. These are the main reasons why our family loves living in California! My husband and I met and fell in love in California, and we have always known that we wanted to raise our family in this beautiful golden state. You can see so much beauty in nature when you are in California. This is why our family strives to be more eco-friendly and live sustainably.
It is very important for us to do what we can to preserve the beauty and natural landscapes of California, and also take care of our community that surrounds us. As California residents, we want to do our part.
.
Serving Californians and Community
It is important for us to find a financial institution that shares similar values and understands us as a family of 4 living in California. Thankfully, we foundGolden 1 Credit Union. We love that they love California as much as we do. As California's leading Credit Union, Golden 1 CreditUnion takes care of their California members and gives back to the local community. They understand what it truly means to live, work, and raise a family in California
.
The California Reality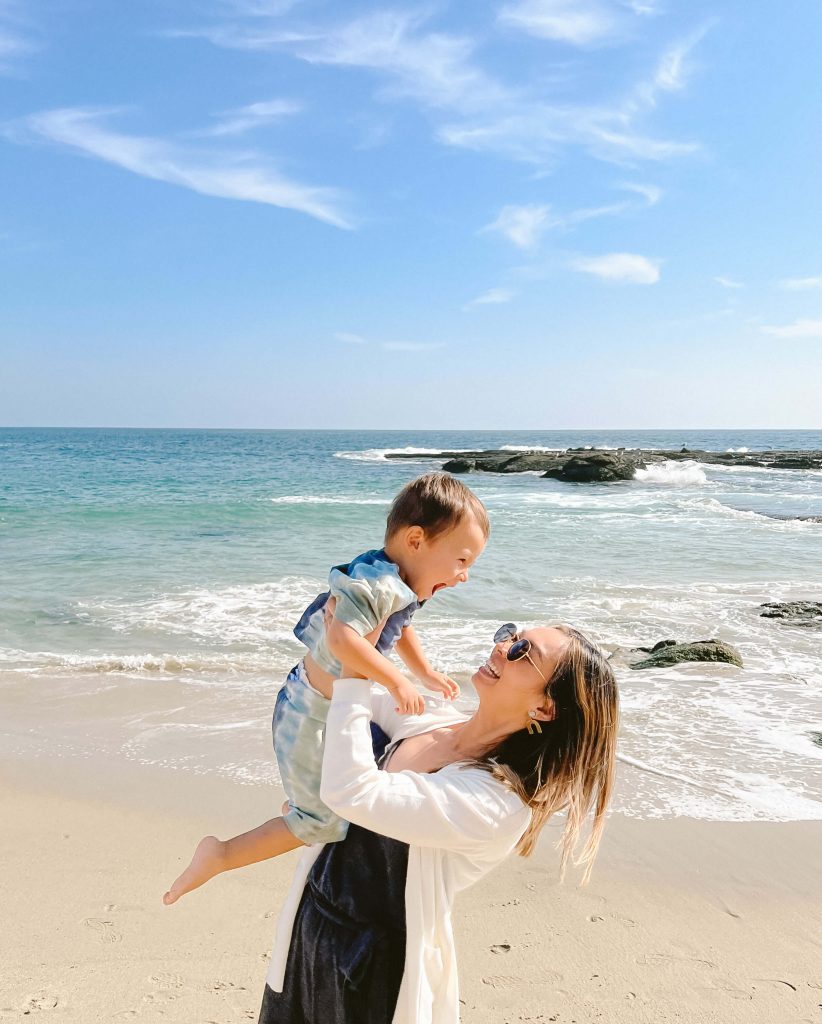 Let's face it, as a California native and resident, the reality is that California is an expensive and competitive state to live in. For example, the California housing market can be very tough! This is why it is important to find a credit union that understands and strives for its members' financial well-being while living and/or working in California.
As a member, Golden 1 Credit Union is dedicated to providing convenient and value-added products and services to help their members make the most of their money. For example, we love that they offer low-to-no fee services to their members, and exceptional service. They truly care about finding the best financial options for their members to meet their goals.
Serving the Local Community
As a not-for-profit credit union, Golden 1 Credit Union is a caring partner who gives back to diverse communities and organizations that improve the lives of Californians. Some of the ways they give back include their dedication to increasing educational opportunities, as they believe in the power of education can help strengthen financial well-being. I am all for that, because I also believe knowledge is power. I believe that the more we know, the smarter choices we can make. It is clear that Golden 1 Credit Union values people first.
Golden 1 Credit Union for Families
As parents of toddlers, we want to start early in our children's financial foundation. We are so thankful to have Golden 1 Credit Union to help us every step of the way with our family's financial goals. They offer various options that fit our family's needs and wants. It puts our minds at ease knowing we have a great partner like Golden 1 Credit Union who will take the time to help us fulfill our goals.
Our family is so lucky to call California home!We feel even luckier to be members of Golden 1 Credit Union and know we are taken care of.
Californians, Golden 1 Credit Union is for You!
If you live and/or work in California, visit golden1.com to see how they can help you with you and your family's financial goals!
This is a sponsored post written by me on behalf of Golden 1 Credit Union
Hi there! As a mom, my family inspires me to make the world a better place. The best way I know how is to simplify sustainable living for everyone. I do this by sharing my eco-friendly swaps, upcycled crafts and DIYs with scrap wood, scrap vinyl, scrap furniture from Facebook Marketplace, and all scraps!
I am all about sharing sustainable tips and hacks that help you, your family, and the environment.